A holistic approach to health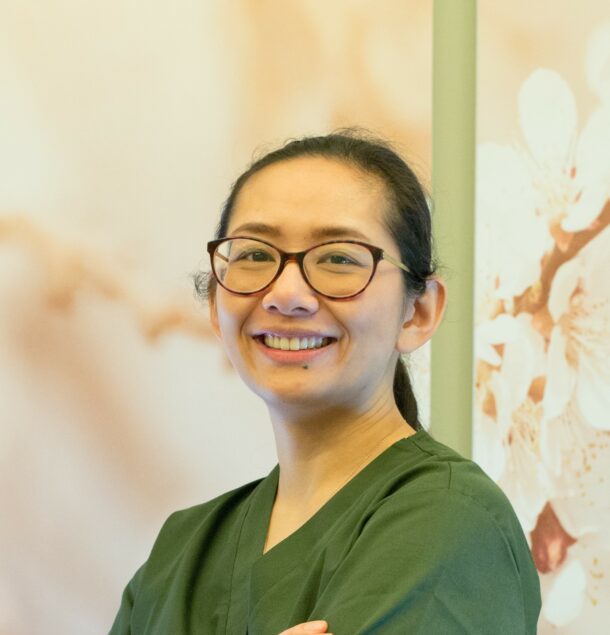 Being a GP since 2010 has led me to have a rounded approach to healthcare, being aware that many issues require management from different angles. Often just popping a pill won't solve the problem and the menopause is just an example of this.
Equally, your face is also not just skin deep. As we age, we also lose volume from the deeper structures such as from the superficial and deep compartments of the face and bone loss. Often the term 'aesthetics' has come to be synonymous with injectables, but I also believe that the integrity and structure of the skin surface should also be addressed as part of a complete package of facial assessment.
When you come to Spencer Aesthetics and Medical, you are not just buying a product or prescription, you are also gaining full benefit from my years of experience, skill and clinical judgement.
Dr Sarah Spencer
MB BS BA (Hons) MRCGP (2010) DFSRH
Find out more